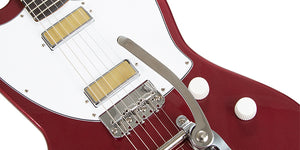 Premium Body Material
Known for its balanced and full-bodied sound qualities, Alder has been specially sourced for this guitar.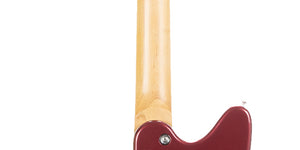 "C" Shape Neck Profile
A favorite with seasoned and beginner guitarists alike, this neck profile offers versatility for all playing styles.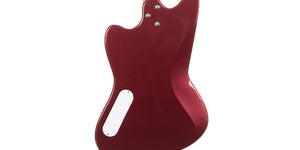 Contoured Body Shape
Every section of this guitar, from top to back and even the armrest, is crafted for superior comfort and playability.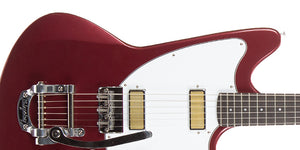 Nitrocellulose Lacquer Finish
This classic and distinctive finish features deep hues and a glossy sheen that ages beautifully throughout the instrument's lifetime.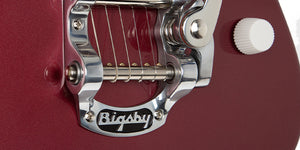 Bigsby B5 Vibrato
Infinitely expressive, the Bigsby B5 Vibrato opens up a whole new range of tonal possibilities when paired with the Harmony Silhouette.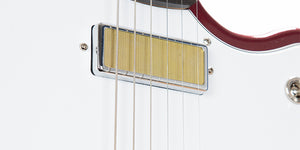 Harmony Mini-Humbuckers
Custom-voiced and hand-wound, our signature pickups deliver resonant and crystal clear tone from the get-go.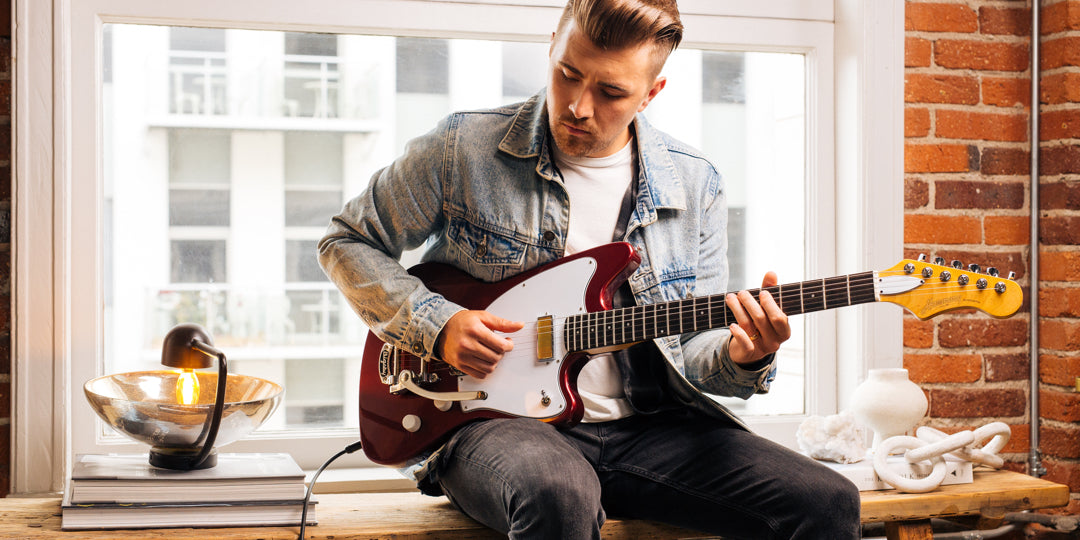 Harmony Standard Series Showcase with Patrick Breen
Adding a new dimension in look, sound and feel to the guitar, watch as Patrick Breen takes the Silhouette to the next level with the added Bigsby B5 Vibrato.
Harmony Standard Series Showcase with Horace Bray
Watch new tones and inspiration emerge as Horace Bray shows just how versatile the Silhouette can be with the addition of the Bigsby B5 Vibrato.
More About the Silhouette with Bigsby