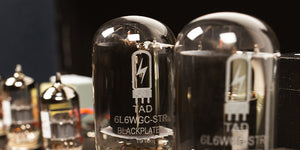 Completely Tube-Driven
Smooth, responsive and dynamic, our Series 6 Amplifiers feature all-tube circuitry for signature cleans and saturated tones.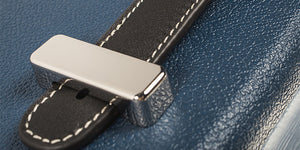 A Standout Design
All amplifiers are wrapped in deep blue tolex, complete with an angled baffle and leather handle, making it visually stunning and always durable.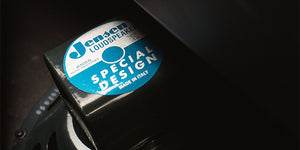 Jensen Speakers Equipped
Each Harmony Series 6 Amplifier features a thoughtfully selected Italian-made Jensen speaker for the perfect tonal balance and responsiveness.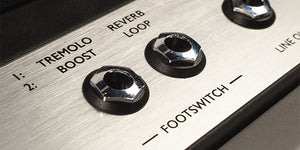 On-board Analog Effects
Access iconic tones from the analog spring reverb across all models, and analog tremolo found on the H650 and H620, with the included footswitch.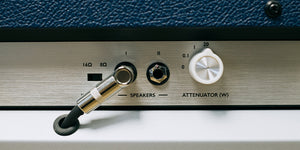 Power Scaling Attenuator
With the on-board attenuator, you can achieve natural tube breakup at low volumes, whether you're creating in the studio or practicing at home.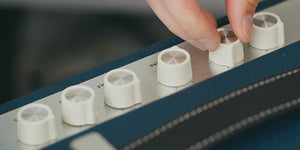 More Than Amplification
Extra touches—including a presence knob, effects loop, and line out—are included so you can dial in the perfect sound for your tone, your way.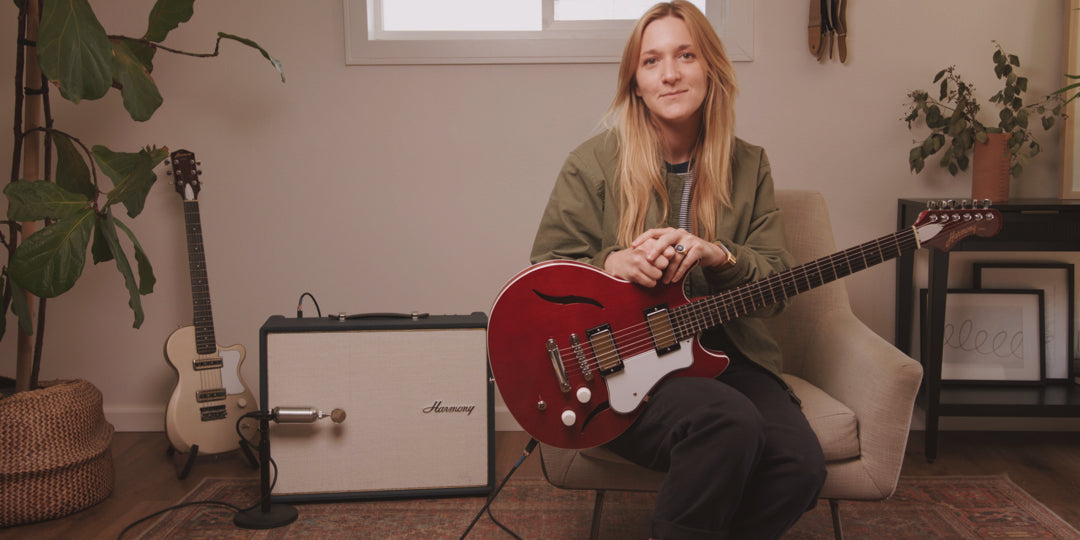 All about the Harmony Series 6 Amplifiers with VAVÁ
Listen as VAVÁ explores the many features across the Harmony Series 6 family of amplifiers.
More About the Series 6 Amplifiers