H650 Tube Combo Guitar Amplifier, 110-120US
Free shipping within the continental U.S.
Free shipping within the continental U.S.
H650 Tube Combo Guitar Amplifier, 110-120US
With a rich and distinctive sound to its name, the Harmony H650 combines the best amp-building techniques of the past and present into a single neat package. Made to stand out at festivals and concerts, this amp delivers a multitude of tones — from signature cleans and edge-of-breakup tone, to all-out roaring leads.
At the heart of the H650 lies two 6L6 power tubes and four 12AX7 preamp tubes. This amp pushes 50 watts of warm lows, rich mids and glassy highs through an Italian-made 12" Jensen Tornado Stealth speaker.
Other key features include a 3-band EQ and a Presence knob for precise tone-shaping adjustments, along with a built-in attenuator that allows the H650 to use its full tonal capability even at lower volumes. Onboard Tremolo, Reverb and Gain Boost are foot-switchable, and a line out jack is also available for direct recording to an external device.
Specifications
Speaker: Jensen Tornado Stealth 65, 12" 16Ω
Preamp Tube: 4 x 12AX7
Power Amp Tube: 2 x 6L6GC
Input Channel: 1
Controls: Master, Presence, Tremolo Speed, Tremolo Depth, Reverb, Treble, Mid, Bass, Gain (Pull Boost)
Footswitchable Features: Boost, Tremolo, Loop, Reverb
Attenuator: 50W, 1W, 0.1W, 0W (Silent Recording)
Outputs: 2 x Speaker Outputs with Impedance Switch, 1 x Line Out
Effects Loop: Yes
Input Power: 180W
Output Power: 50W
Input Rating: 120V 60Hz (US)
Dimensions: 25.2" x 19.2" x 10.7" (640 x 488 x 273 mm)
Weight: 49.8 lbs / 22.6 kg
---
---
Learn more about this product
Completely Tube-Driven
Smooth, responsive and dynamic, our Series 6 Amplifiers feature all-tube circuitry for signature cleans and saturated tones.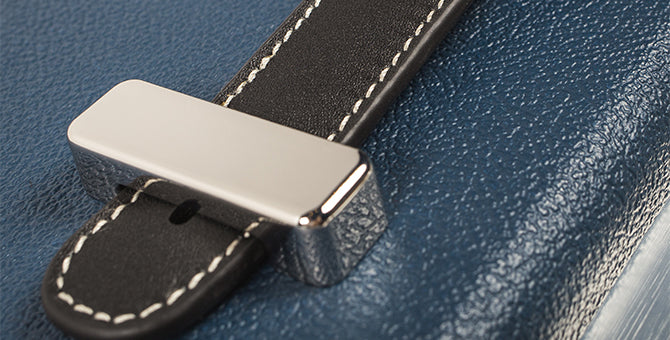 A Standout Design
All amplifiers are wrapped in deep blue tolex, complete with an angled baffle and leather handle, making it visually stunning and always durable.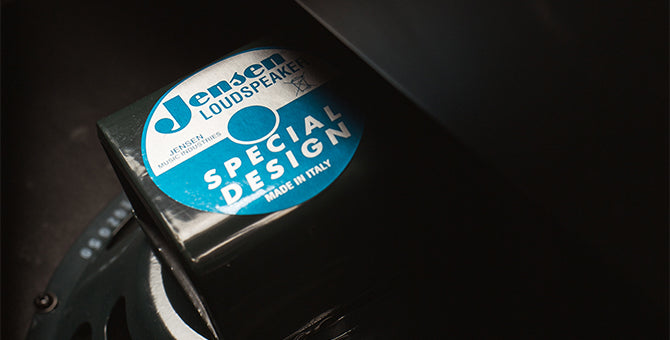 Jensen Speakers Equipped
Each Harmony Series 6 Amplifier features a thoughtfully selected Italian-made Jensen speaker for the perfect tonal balance and responsiveness.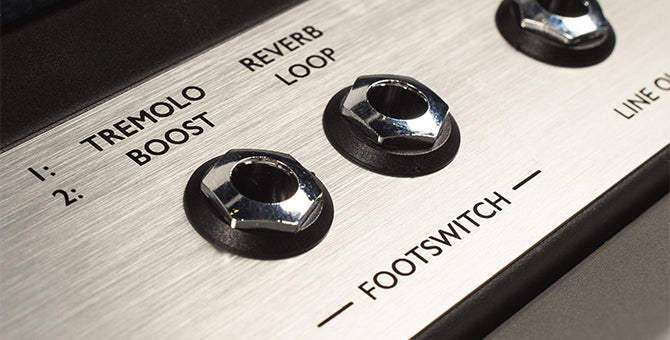 On-board Analog Effects
Access iconic tones from the analog spring reverb across all models, and analog tremolo found on the H650 and H620, with the included footswitch.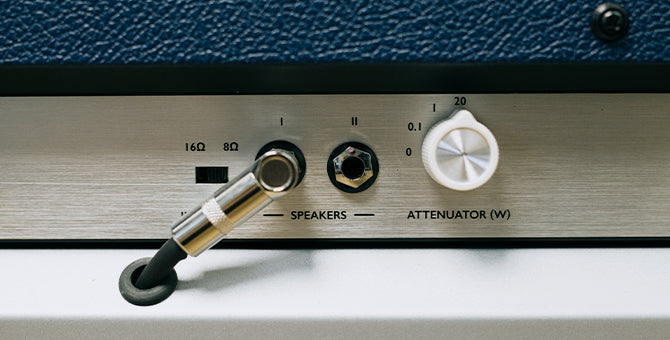 Power Scaling Attenuator
With the on-board attenuator, you can achieve natural tube breakup at low volumes, whether you're creating in the studio or practicing at home.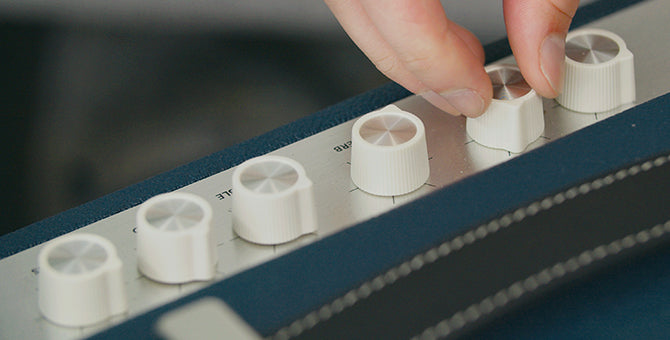 More Than Amplification
Extra touches—including a presence knob, effects loop, and line out—are included so you can dial in the perfect sound for your tone, your way.