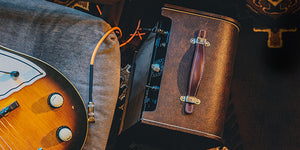 Hand-Wired Construction
True to the spirit of Harmony, this 8418 Reissue is built using the same attention to detail as the original from decades past.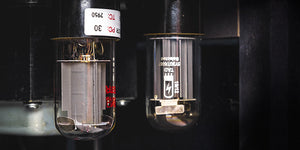 Carefully Selected Tubes
Vintage purists, rejoice: We sourced vacuum tubes that recreate the unmistakably sweet and warm tones of the '50s.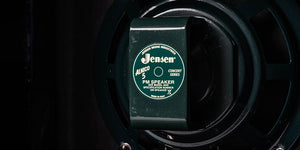 6" Jensen Speaker (Made in Italy)
Perfect for blues, jazz and more, this premium speaker's full and responsive sound comes courtesy of its built-in Alnico magnet.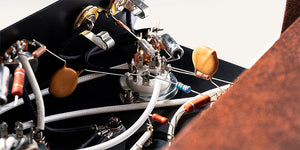 Original Circuitry
All components — from capacitors to the made-in-USA output transformer — have been sourced by our engineers and are of the highest quality.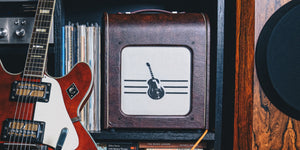 Compact & Versatile Design
The 8418 Reissue's small footprint makes it feel right at home when it comes to living room practice and studio jamming sessions.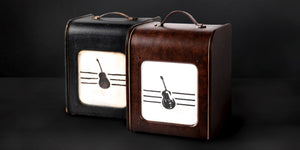 A Faithful Reproduction
We dug out the original blueprints to recreate the exact look, feel and soul of this remarkable amplifier.
Reverb Tone Report: Harmony 8418 Amplifier
You've seen the pictures of this vintage amp — now let Reverb's Andy Martin show you exactly what it can do. From warm cleans and sparkling highs to an abundance of grit when pushed into overdrive, the 8418 Reissue produces a wealth of tone and brings a piece of American music history back to life.